Sevenoaks District Council used its allocation of the £50 million funding boost from the European Regional Development Fund (ERDF) to support a range of businesses across the district's four main town centres of Edenbridge, Sevenoaks, Swanley and Westerham.
As well as providing the necessary guidance to businesses and encouraging safe behaviour in the high streets, the campaign provided an opportunity to share the stories of the various unique and distinctive businesses which call the district home.
The timing of the campaign was critical and activity was split into two phases to align with the reopening of retail and hospitality, in order to have the maximum impact. In total, 22 retail and hospitality businesses signed up to participate in the virtual festival, in which they were given an opportunity to introduce their business and what it had to offer.
Lennox at Lennox Cato Antiques & Works of Art, Edenbridge: "We've been in Edenbridge for just over 23 years. When people come into our shop, we aren't a typical antiques shop, we offer a unique service. It's a great space, we don't follow you around, you can look at things and pick things up. We welcome new and old visitors back to Edenbridge."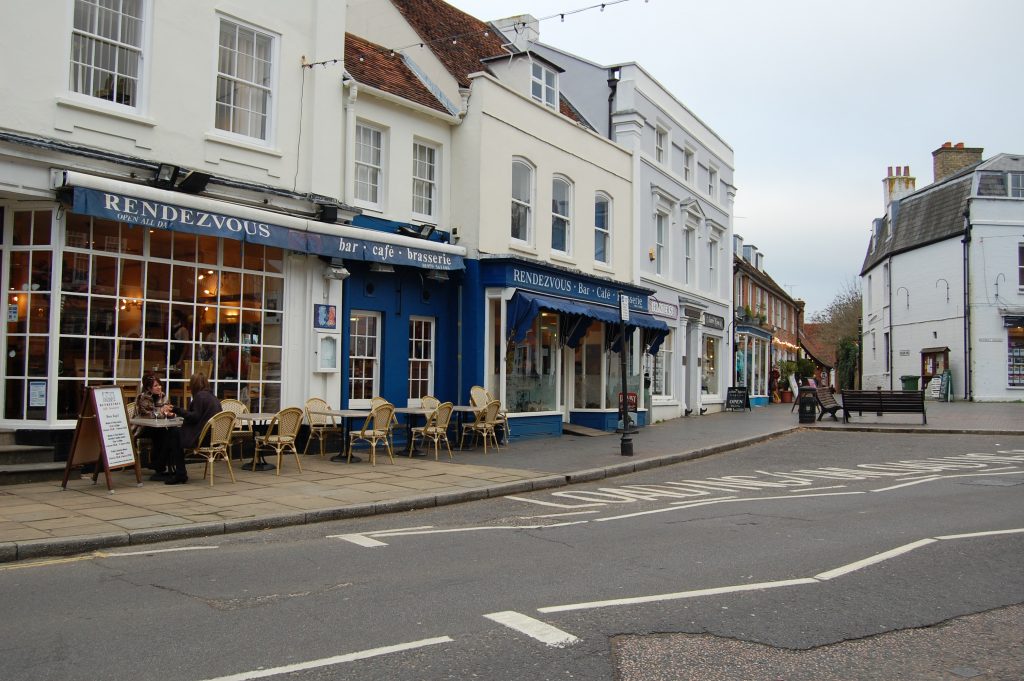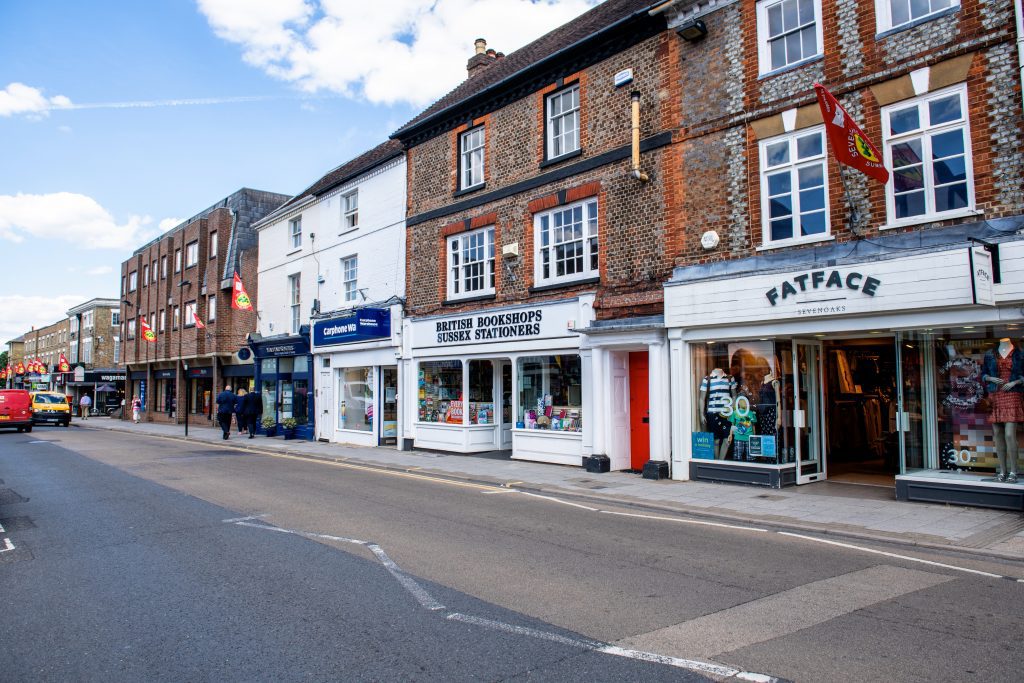 Ian at The Courtyard, Westerham: "We offer breakfast to lunch, all homemade. Soups, jacket potatoes, filled paninis, bowl foods and we always have daily specials. We are looking to open Friday and Saturday evenings where we will have different menus – sharing platters, starter plates and hopefully into tapas style food. I think lockdown proved that it's a fabulously supportive community which was wonderful and I think it's a nice and friendly town.
Rebecca at Piccalilly's Cafe, Swanley: "I'm the owner of Piccalilly's Cafe at Swanley Link and we opened in September 2019. We're a family-run cafe, which offers homemade cakes, paninis and toasties, and we try to source our produce as locally as possible. Since I've been working here I've realised how friendly people are and there's a great community feel, so even if you come in by yourself you'll always find someone to talk to."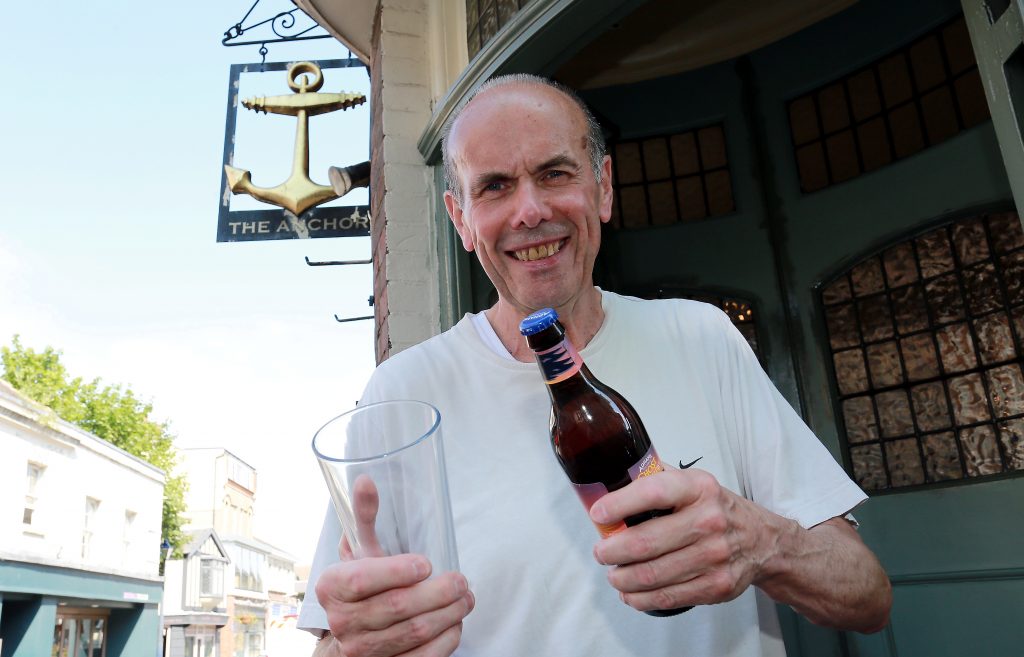 Maria at The Vintage Home Company, Westerham: "I'm passionate about everything to do with the home. Anything that falls down if you lift a house and turn it upside down is exactly what we deal with here. One thing that really matters to us is how people feel when they come into the shop, it's about safety, security and feeling at ease. What has made me feel really emotional is the response we've had since we reopened, to have had the kind of welcome that we've had has made all the hard work worthwhile."
Discover more stories from the district's retail and hospitality businesses, by heading to the: