Started in 1961 by Francis (Frank) Michael Conway and later taken over by his son, Michael Conway, in 1981, the company's forward-thinking views, particularly around using recycled materials at a time when it was unprecedented, has helped change industry attitudes and deliver growth. Throughout this time the company hasn't compromised on its values and its people remain front and centre, as CEO Adam Green takes the business forward for its latest chapter.
Maria Pratt, Customer Experience Director at FM Conway, summarises what the business is about and why FM Conway's identity as a family business is as important as ever. "We're an infrastructure services provider, but really we're a multifaceted business. We maintain the highways and footways, as well as the infrastructure around it, whether that's the bridges, gulleys, or street lighting – that's the contracting side. We also have a manufacturing arm, where we produce asphalt, the material used on the highways, and have a laboratory where we design and test recycled asphalt. We are pioneers in sustainable construction!
"We're a family business, but we're also a business of families. We employ many people from the local Sevenoaks community, and what we've tried to do is recruit from those families – I think that is what makes us unique.
"We also have a unique self-delivery model, which is what's helped us really grow over the last 60 years. This means that we like to deliver the services ourselves so that we can manage the entire process for our clients, but equally and importantly, we collaborate and work with the local supply chain to ensure that the communities that we live and work within know that we're supporting in every way possible."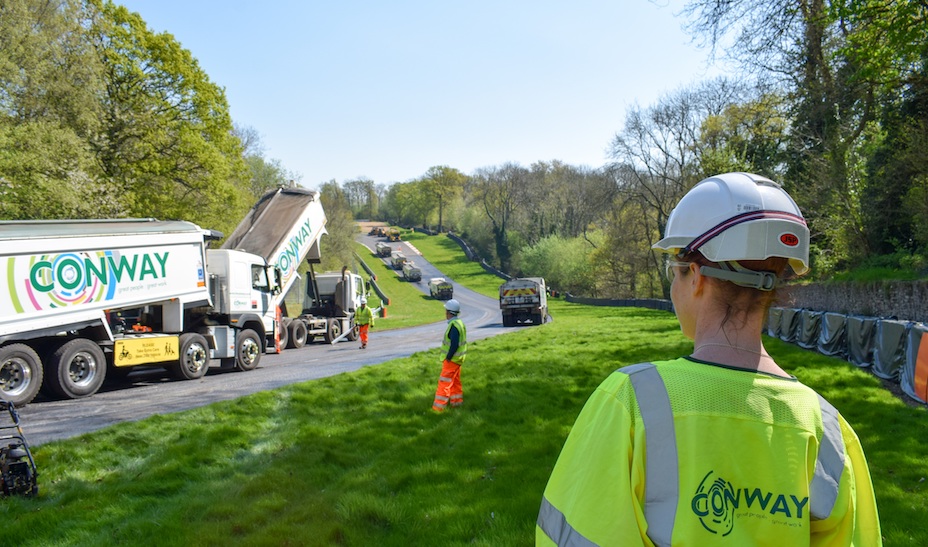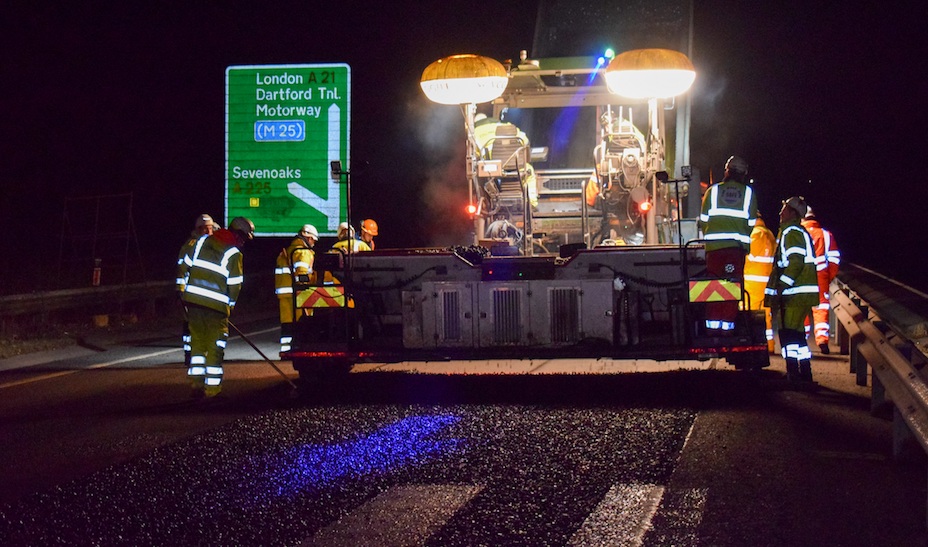 FM Conway's local links are extremely strong, the company has recruited 47 people from Sevenoaks alone since 2016 and has 29 suppliers from across the district. Maria continues to explain why being based in Sevenoaks works for the business: "Sevenoaks has been home for the Conway family and many other colleagues within the business for many years so it was the natural choice when the opportunity arose to relocate our headquarters. Equally, we've also found that the links into London are brilliant, whether that's staff or clients travelling in by train. We've found that Sevenoaks is a really central hub for pretty much all our requirements, which is great."
Sharon Field, Head of Corporate Social Responsibility, adds: "The transport links really are second to none in Sevenoaks, but you're still in Kent rather than a London borough. We're also a member of the Sevenoaks Chamber of Commerce, which has got all the small local businesses and a few large organisations such as ours on the board. It really does give you an opportunity as a business to share some of our innovations and to encourage some of the smaller businesses to do the same. For example, FM Conway sponsored three stands at the local business fair to support the event and offered them free of charge to the small businesses. The monthly meetings are also a great way of sharing what you're doing and that can actually filter back into the community.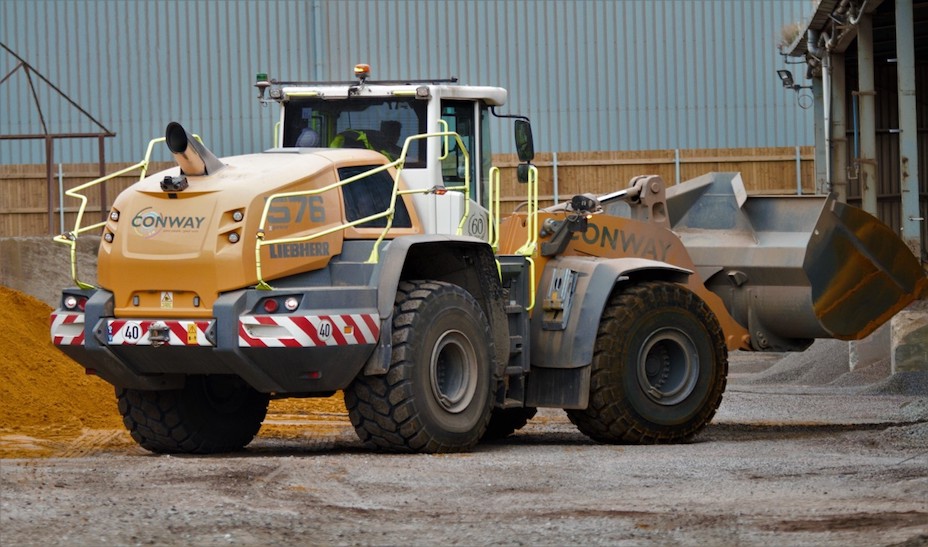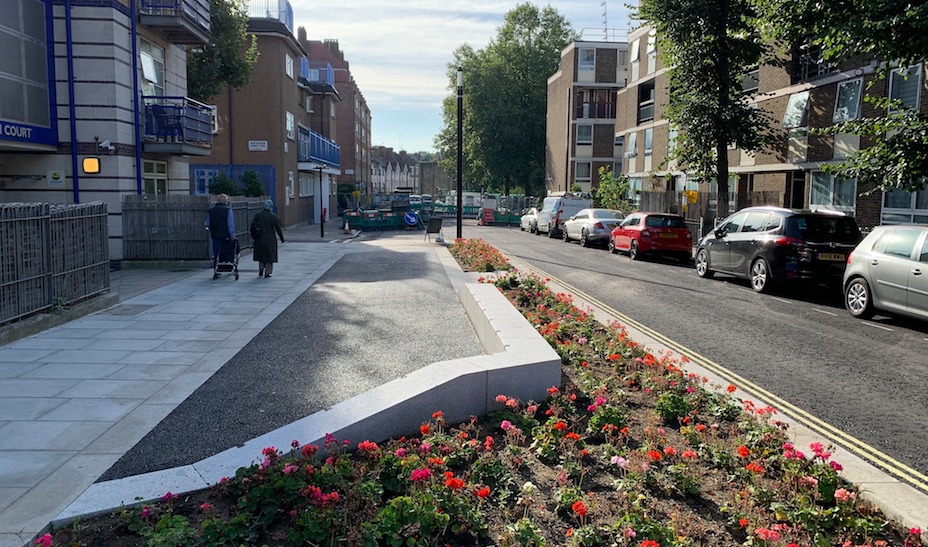 "We're involved in adding EV charge points to street lamp columns and when we discussed this in a Chamber meeting, it wasn't just the council that was interested, but also designers involved in schemes across Sevenoaks and beyond were getting excited too. It's really about the transferable skills we have, and the transferable innovations that we've got, which Sevenoaks Chamber helps facilitate in the meetings.
"For those looking to relocate to Sevenoaks, I would recommend approaching Sevenoaks District Council and the Sevenoaks Chamber of Commerce. They have teams in the economic growth department, who are brilliant in identifying buildings for future opportunities. With the Sevenoaks Business Hub in Bradbourne Vale Road, there is workspace and meeting space, which is ideal for small businesses moving to the area."
Maria echoes this sentiment and concludes to explain more about the vibrant mood in the district: "I think that leads on nicely to say that we have found Sevenoaks to be really supportive to live and work in, so for any other business that was looking to do the same they'd be joining a really great community. I think the general mood in Sevenoaks is positive! We've emerged from the pandemic an even stronger business and we're looking ahead, recruiting and raring to go. Despite the global challenges we have ahead, the mood is vibrant and we're excited for the future."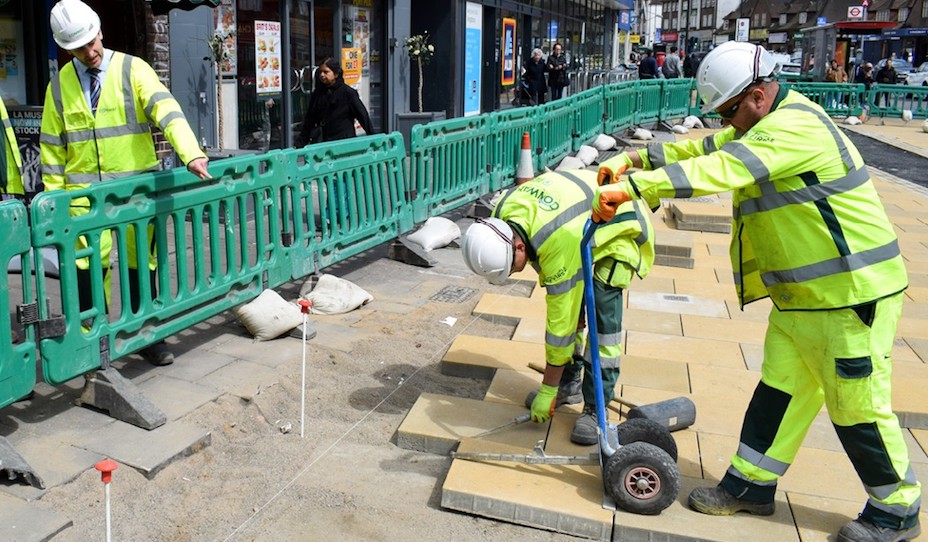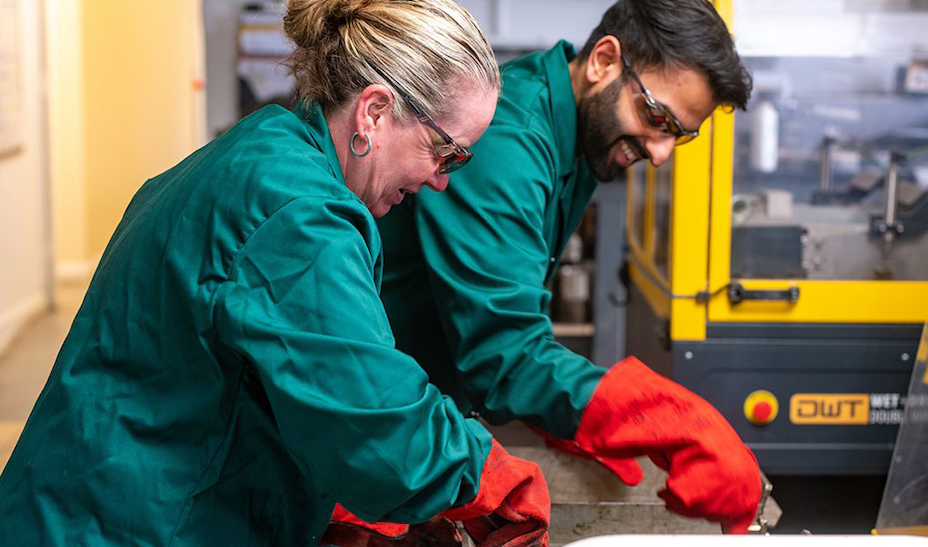 FM Conway's Chairman and prominent member of the Sevenoaks business community, Michael Conway, sadly passed away in March 2022. He played a vital role in the growth and vision of the business and his daughter, Joanne, has been appointed as Chair and will proudly take forward her father's legacy.